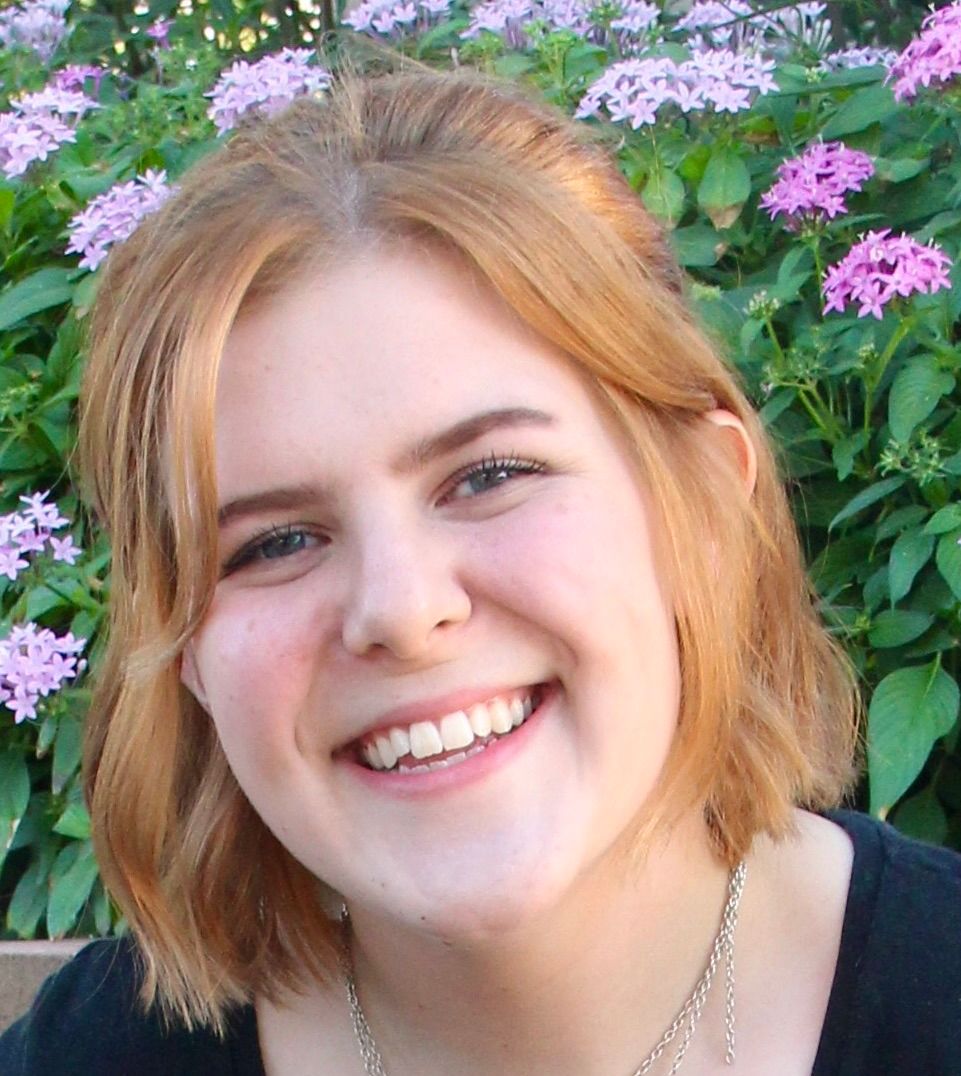 Abby Blatnick, Front Desk Specialist
Abigail is an Arizona native. She is currently in school to become an Esthetician at Southwest Institute of Natural Aesthetics (SWINA). After she graduates and obtains her license, she will continue her schooling to become a massage therapist at Southwest Institute of Healing Arts (SWIHA). Abigail's passion comes from a deep desire to help people find their natural beauty and feel comfortable and confident in their own skin.
In her free time, Abigail loves paddle boarding, hanging with her big mutt Otto and baking delicious, healthy treats.