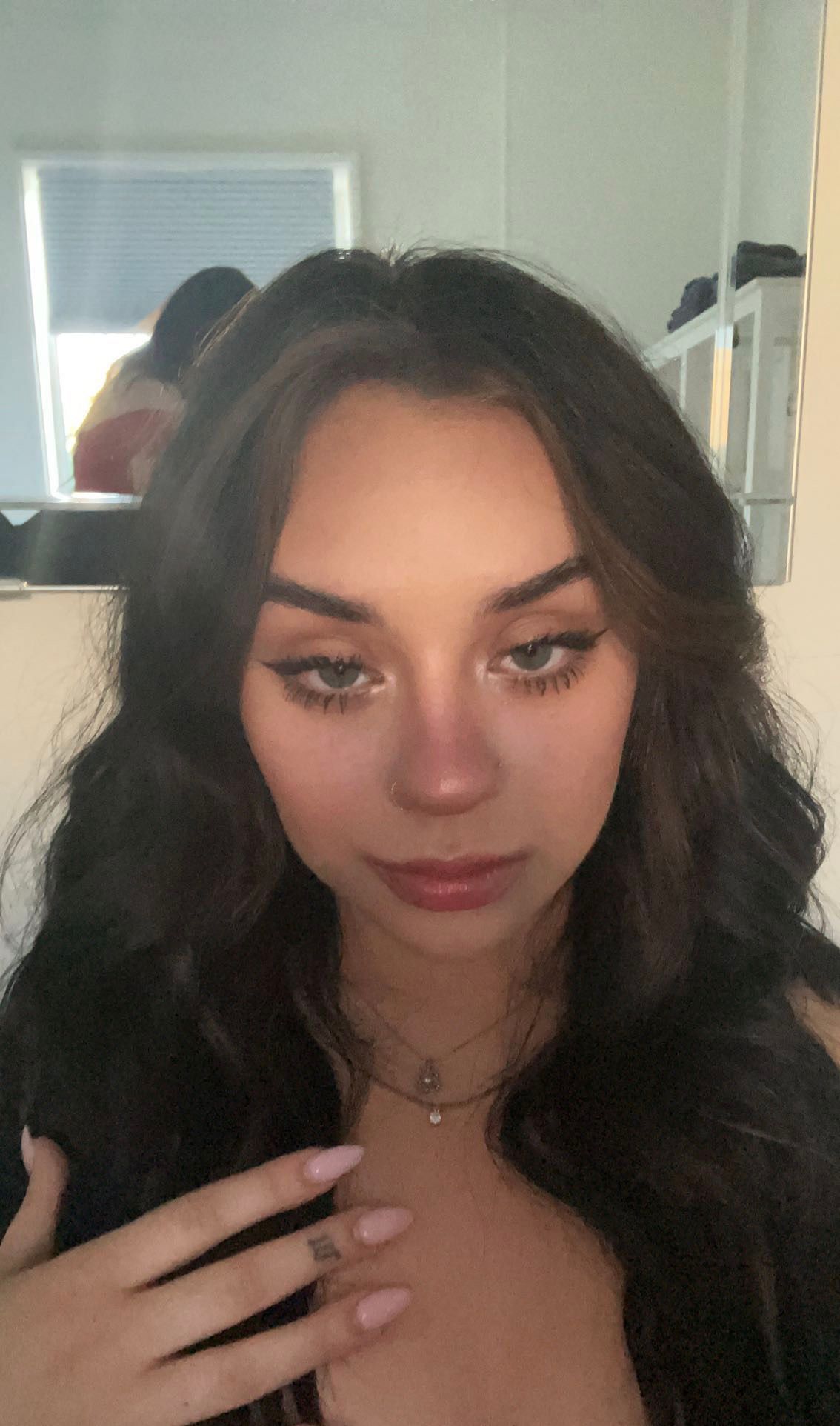 Jayden Rodgers, LE, Front Desk Specialist
Jayden was born and raised in Arizona. She just recently graduated from the Southwest Institute of Natural Aesthetics (SWINA) where she completed the Aesthetics program as well as the Laser Technician program. Jayden is eager to start her journey in the aesthetics world. She joined this career field in hopes to boost the confidence of others and is very passionate about the well being of those around her.
In Jayden's free time she is a dog mom first to not one but two blue heelers. When she's not busy running around with them she finds herself at the gym often as well as spending time with family and friends. You can always find Jayden listening to music or buried in a book.