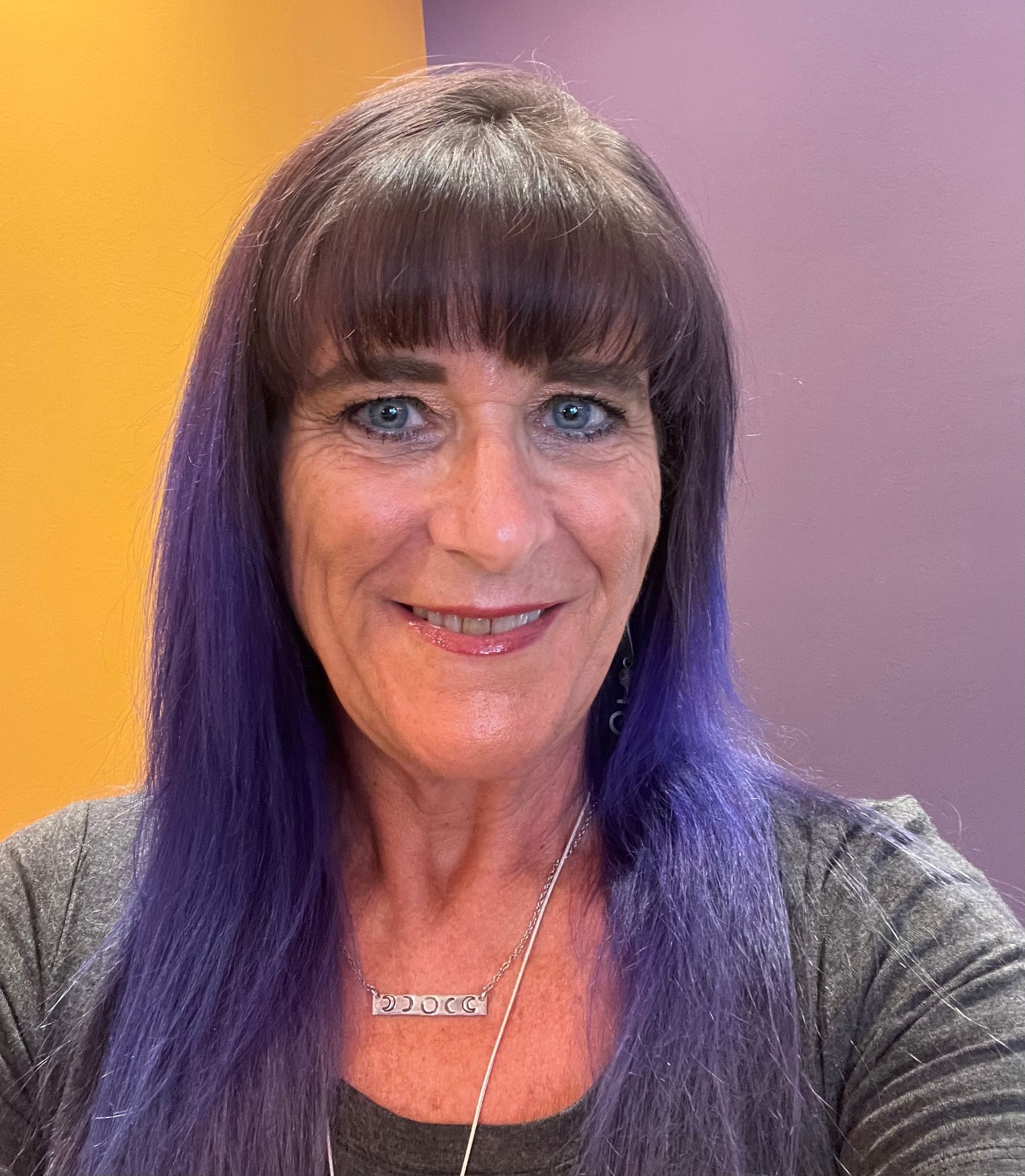 Kiera L Stroup, LE, LEI, LMT, RMT, CHt, Owner & Founder
Kiera is a Licensed Esthetician, Licensed Aesthetics Instructor, Licensed Massage Therapist, Clinical Aromatherapist, Reiki Master Teacher, Reflexologist, Clinical Hypnotherapist, Nutrition Specialist and owner and founder of Sonoran Serenity Spa & Holistic Wellness Center. Although she worked in the corporate world for almost 30 years, Kiera knew at the tender age of 25, that this was not who she was, however, wasn't sure how to go about making a change. After much introspection over the years, Kiera realized that what she truly desired was to help people become their most beautiful, radiant selves.
Education has always been an important part of Kiera's life. She received her Bachelor's degree in Business Administration majoring in Computer Information Systems from Manhattan College, Riverdale, NY. After graduating, she lived in Connecticut, California, and finally settled in Memphis, Tennessee, where she worked in Information Technology at the same company for 16 years. During her tenure, Kiera received her MBA from the University of Memphis while working full-time and raising her daughter as single mother. A native New Yorker, it has always been her desire to live in Arizona. She loves the desert and hiking, and always finds a sense of peace in the beautiful landscape. After deciding to pursue her dream as a wellness professional, in 2013, Kiera left a 27 year corporate IT career, relocated to Tempe, Arizona and enrolled at SWINA, Southwest Institute of Natural Aesthetics where she completed her esthetician training. Kiera continued on to SWIHA, Southwest Institute of Healing Arts and completed the Master Massage Practitioner program, specializing in relaxation massage therapy. In 2017, she re-enrolled at SWIHA and completed her Certificate in Aromatherapy.
A life-long learner, in May 2018, Kiera re-enrolled at SWIHA to pursue an Associate of Occupational Studies degree in Mind Body Transformational Psychology concentrating in Holistic Nutrition, Clinical Hypnotherapy, Reflexology and Reiki. This degree has been a life-changing experience for her. Through many hours of classes and introspection, Kiera has emerged from this program a more enlightened individual, who has done the work herself and is thrilled with being able to help and guide others reach the same sense of peace within using her new knowledge and skills.
In the fall of 2020, Kiera continued her education once again to become an Aesthetics Instructor. This has been a goal of hers since 2013, when she was in aesthetics school herself. She graduated in April 2021 and received her aesthetics instructor license in November 2021. The new spa location has a classroom where she will begin to pay it forward to aesthetics students and estheticians looking to further their education and careers with advanced aesthetics education. The new curriculum will be offered beginning in January 2023.