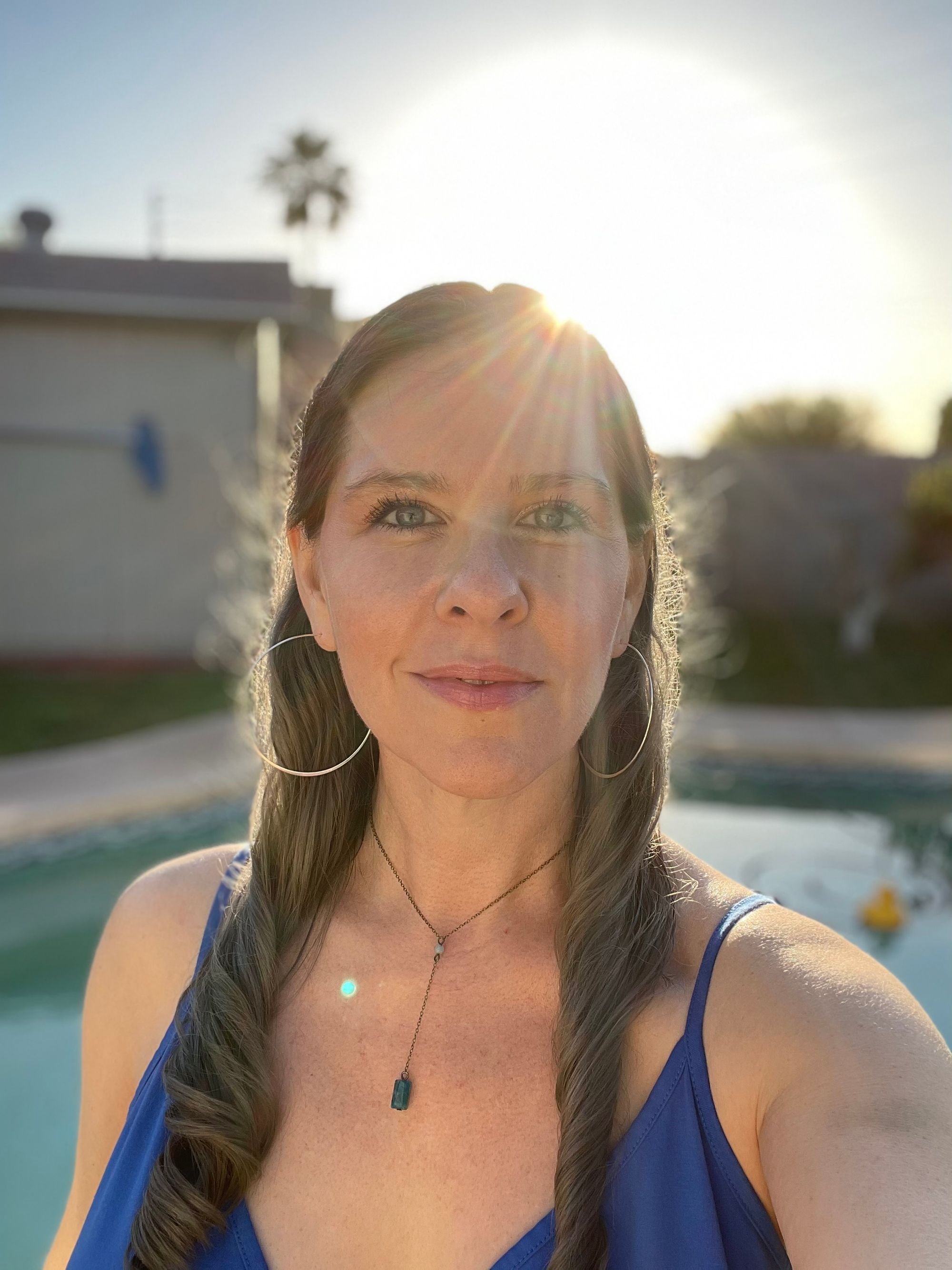 Ryan Ash, Lifecoach, CHt
Ryan is an intuitive coach and clinical hypnotherapy practitioner. By using time tested techniques and intuitive guidance, she helps you create a life you love to have. The techniques she uses can foster more peaceful and beneficial relationships in your life and help you find the time you need to recharge. Ryan is a Southwest Institute of Healing Arts (SWIHA) graduate, of their clinical hypnotherapy and master life coaching programs. She has been an intuitive coach, guide, and mentor for over 20 years. Over her course of study at SWIHA, she has found that the healing powers of hypnosis can be very potent when used in tandem with coaching, or vice versa.
Ryan listens to her clients with a loving and empathic heart. Her tumultuous early days resulted in her finding a healing path very early in life. Having lived through her own traumas, Ryan has a personal understanding of the needs of trauma survivors, and the difficulties they may face in the day-to-day world. Since she began her healing path, Ryan has focused on being of service to others, helping them to find their own path to healing.
Ryan understands the human need for connection, and has made it her mission in life to be useful to others while they are on their journey toward wellness. She is dedicated to aiding those around her to find their identity, voice, or own heart-center.