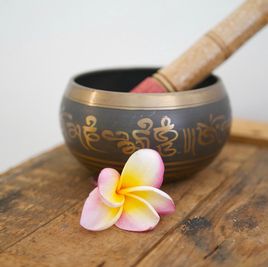 4 Month Signature Wellness Journey (limited) Membership - $199/month
2020 has proven to be many of our most challenging year ever. We are declaring 2021 the unofficial year of self-care! With this new Wellness Membership you will receive 2 Signature Wellness sessions (90m) per month at a value of $150 each. That's a savings of over $100! In addition, you will get 20% off any other treatments in the Wellness category including, Reiki, Chakra Balancing, Mind-Body-Energy Healing, and additional Signature sessions.
In order to purchase this membership, please call the Spa at 480-772-3297.
In order to receive the January Special price, the membership must be purchased between January 1 - January 31. Discount will be applied during appointment checkout.