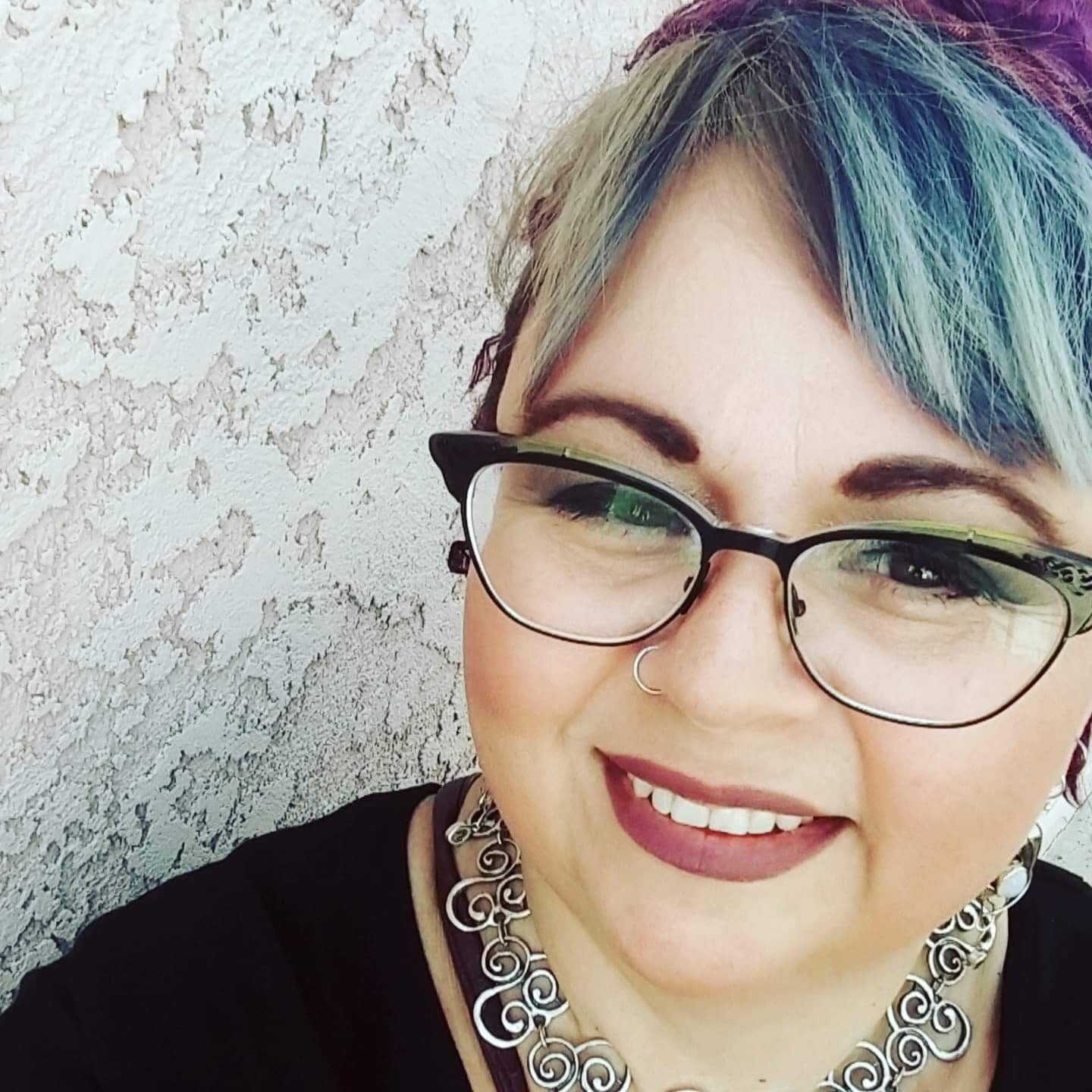 4 Month Wellness Journey with Gabi - $333 per month
Enjoy freedom from what no longer serves you with the limited 4 month Wellness Journey with Gabi.
4-Month Wellness Journey (Stand-Alone Limited) Membership - $333/month (usual price for services credited per month: $400).
This membership is designed to support and guide you through Significant Personal Growth or Transformation over a specific period of time.
Imagine if you could:
Cultivate real, lasting self-worth and learn to set/maintain excellent boundaries
Improve your relationship(s)
Release the past, and move forward with more freedom and joy
Reduce or release chronic pain
Reduce or release behaviors that aren't in your best interests (smoking, emotional eating, chronic negativity, etc.)
Develop a personal and powerful spiritual or mindfulness practice
Clarify your purpose and take steps in the direction of your dreams
Improve the ease and quality of your sleep
Reduce or release anxiety and/or depression and build resiliency
Optimize your performance at work or in life
Build the confidence and clarity to move through the world with authenticity and freedom
Accept your body as it is, develop a deep and lasting sense of peace & internal safety
Release a lifetime of energetic garbage and learn energetic hygiene and maintenance
Experience a series of deeply healing and restorative moments and change your life
Here are the highlights of the 4-Month Wellness Journey:
Each month for four (4) months, (starting on the date of your 1st payment) you receive two (2) Wellness Member Credits. Each credit covers a 90 Minute Signature Session with Gabi
Credits roll-over up to 6 months (but not more than 90 days after the membership ends)
Credits are intended to be used every two weeks for four months (but you will have an additional 90 days after the conclusion of the membership to use any existing rollover credits)
20% off any additional, Full-Priced Services with Gabi (includes group or class options when available during the membership period)
Sharable with one (1) additional person for the length of the membership. Once Share is set, it is not transferable.
This is $1600 worth of benefits over 4 months for only $1332 with of savings of $268.