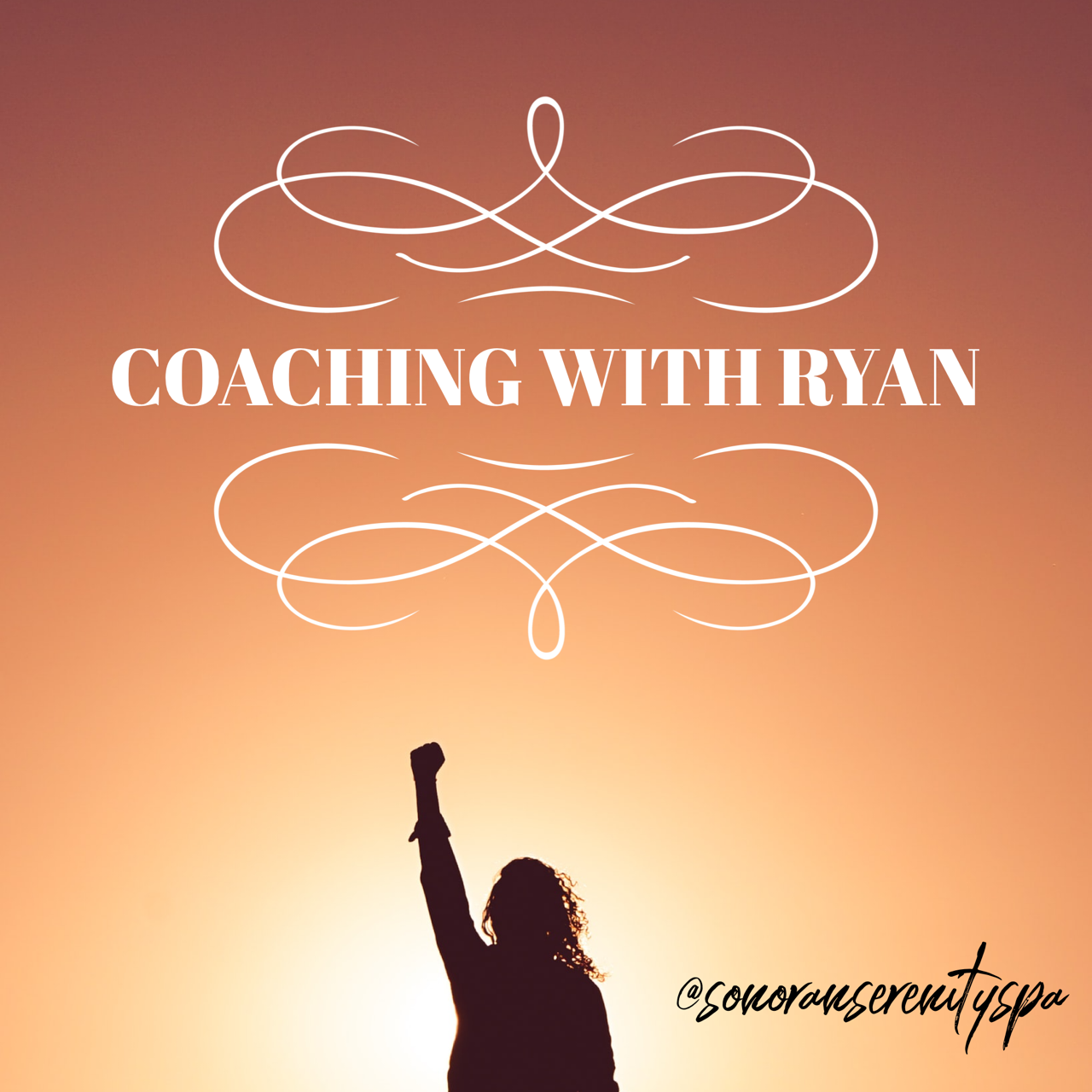 Coaching with Ryan - 60 minutes - $88
Whether your life needs a complete overhaul or just a fine tuning, intuitive coaching may be the answer. Within a coaching session, you will find a safe and sacred space to heal and grow. Expect to be truly heard, receive tools to live life in a more wholehearted way... and possibly to get some homework! Dress comfortably, if possible, as occasionally guided imagery or even some simple movement may be integrated into the session.
Regular price $100.
In order to receive the June Special pricing, the appointment must booked within the month of June. Discount will be applied during appointment checkout.