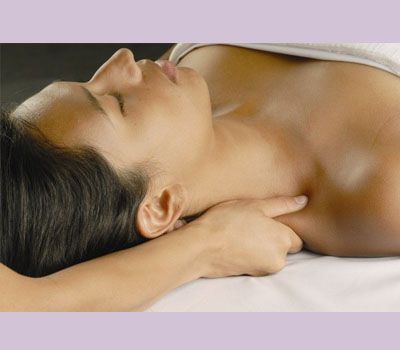 Combination Relaxation Massage + Spa Facial - 2 hours - $179
Enjoy 2 hours of pure relaxation with our special Spa Facial and Relaxation Swedish Massage combo package. Facial can be any seasonal facial special or our Sonoran Serenity Signature Facial. Includes your choice of the Exotic Scalp Massage or Anti-Aging Eye Treatment Mask. Also included is a foot scrub during the facial.
Therapeutic and/or Prenatal massage available upon request for an additional fee of $20each (staff availability permitting).
If you have trouble booking this online, please call us at 480-772-3297 because we may be able to accommodate you.
$210 value.
In order to receive the October special price, appointment must be booked for October 1 - October 31. Discount will be applied during appointment checkout.