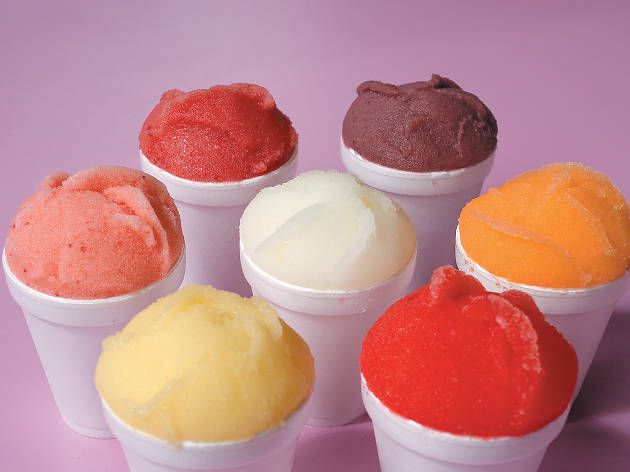 Italian Ice Facial - 60 minutes - $90 - save $10
This savory facial is bursting with fruit scents. Our Italian Ice Facial consists of 2 cleanses, a thorough skin analysis, then your choice* of fruit enzyme exfoliation mask with foot or hand massage, extractions if necessary, decollete, shoulder, neck and face massage with organic jojoba oil, and finally the skin is treated with a gel mask accompanied by our fabulous ice globe massage. This facial is customizable for all skin types. Choose from the following enzymes: blueberry, blackberry, cranberry, cherry, coconut/papaya, lemon, raspberry/peach, pomegranate.
*Not all enzymes are suitable for all skin types. Your esthetician will suggest enzymes that will work for your specific skin type.
In order to receive the August special price, appointment must be booked for August 1 - August 31. Discount will be applied during appointment checkout.