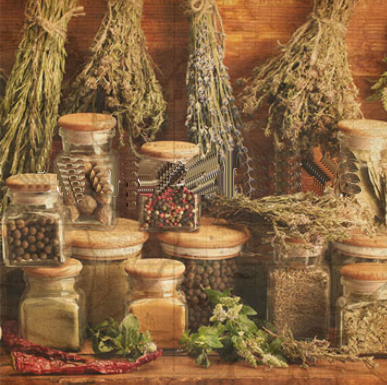 Mother's Day Special! The Exotic Voyage Combo Massage + Facial - 2 1/2 Hours - $275
Back by popular demand! Designed especially for moms, this Mother's Day treat is an aromatic delight for the senses. Your voyage begins with a wonderful 60 minute aromatherapy or CBD aromatherapy massage* to lull you into a state of extreme relaxation. Then you will slip into even more bliss during our fabulous 90 minute PurErb Exotic Voyage Aromatherapy Facial. Created by aromatherapists and masters of herbology, PurErb balms and oils perfectly synergize with Meridian facial massage, enhancing inner and outer well-being. Each hand-blended PurErb formulation presents a luxurious feast for the senses while renewing body, mind, and spirit. PurErb Meridian facial massage visibly rejuvenates the skin by diminishing physical signs of stress and energy imbalance. Exotic oils and botanical extracts nurture the skin, while layers of natural aromas slowly unfold and softly linger, uplifting the mind and transporting the senses. The Exotic Voyage Aromatherapy Facial begins with 2 luxurious cleanses with Gentle Cleansing Milk and Deep Cleansing Oil, followed by an application of Bulgarian Rose Toner and then the skin analysis will be performed. The next step is the Hungarian Enzyme mixed with the appropriate blend of aromatherapy face oils with steam. During the steam, your hands and feet will be pampered with a super skin-hydrating treatment with our plant-based aromatherapy emollient and cozy hand and foot mitts. Following the enzyme, extractions will be performed if needed and wanted. You will then be treated to the incredibly relaxing Recontouring Meridian Face Massage with the appropriate facial balm. The Bio Cell+ or Moisture Infusion mask will be applied next and you will receive a tension-reducing scalp massage performed with a non-greasy opulent fusion of exotic oils to exhilarate the senses and provide total relaxation. Finally, the appropriate facial oil, moisturizer and SPF will be applied.
Each client will receive a glass of champagne upon arrival and custom skin care kit.
* Massage is a relaxation massage. Therapeutic massage and prenatal massage is available with certain practitioners for an additional fee.
* Package must be prepaid and booked for any date from May 1 – August 31.
* Total package value $305