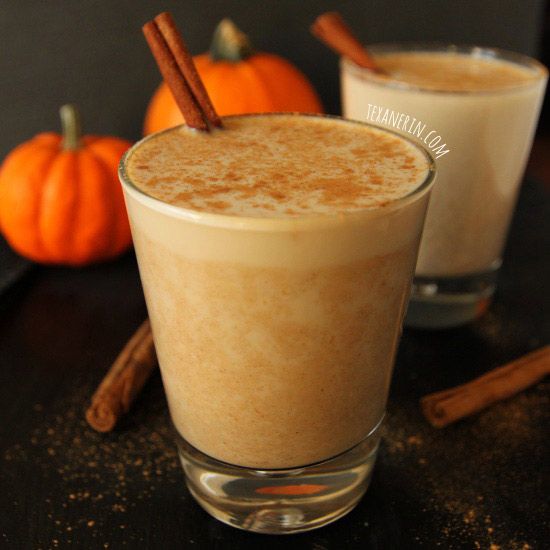 Pumpkin Latte Dermaplaning Facial - 75 minutes - $90
Liven up your skin and get a super exfoliation this fall with our Pumpkin Latte Dermaplaning Facial. The spicy yet creamy Pumpkin Latte mixture of 15% Pumpkin-Orange enzyme and Goji Berry Yogurt mask is loaded with Vitamins A and C and will dissolve dead skin cells and nourish the skin resulting in a beautiful, healthy glow while imparting a wonderful scent of pumpkin and orange. Dermaplaning is a gentle exfoliation that removes the top layer of dead skin cells and vellus hair revealing newer, younger, softer skin. Your treatment includes two botanical cleanses, a thorough skin analysis, a Pumpkin Latte enzyme mix to gently exfoliate with steam, foot massage or hand massage, dermaplaning procedure, a soothing gel mask with ice globe massage, serums, moisturizer and SPF.
Regular price $110.
In order to receive the September special price, appointment must be booked for September 1 - September 30. Discount will be applied during appointment checkout.