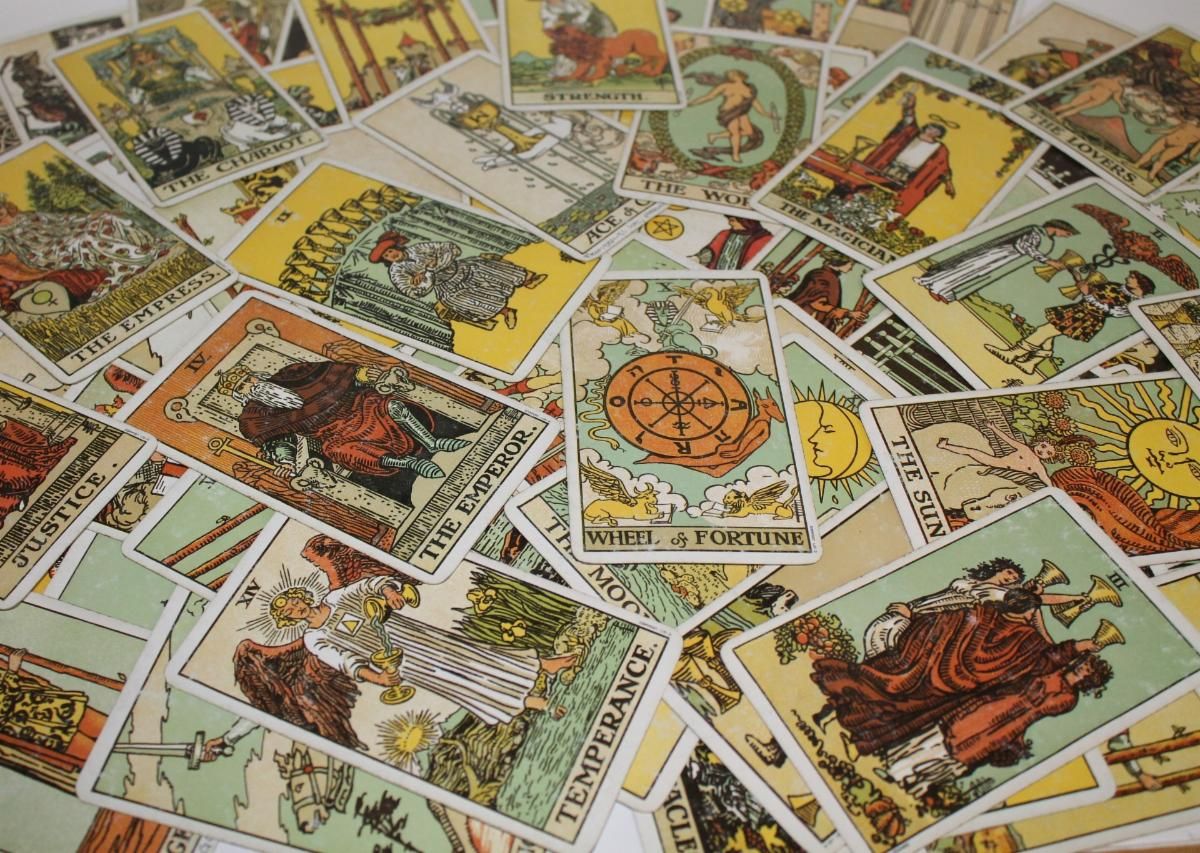 Spring Cleaning Tarot Spread - 45 minutes - $25 - Save 50%
Out with the old and in with the new!Spring is around the corner.Get ready with our Spring Cleaning tarot reading.This Celtic Cross style 8-card spread looks at your current situation and then looks at intention, what to declutter, what is hidden, what to give away, what brings joy, what to keep and the outcome.
Approximately 45 minutes
Regular Price $50
In order to receive the March special price, appointment must be booked and completed by March 31. Discount will be applied at checkout.