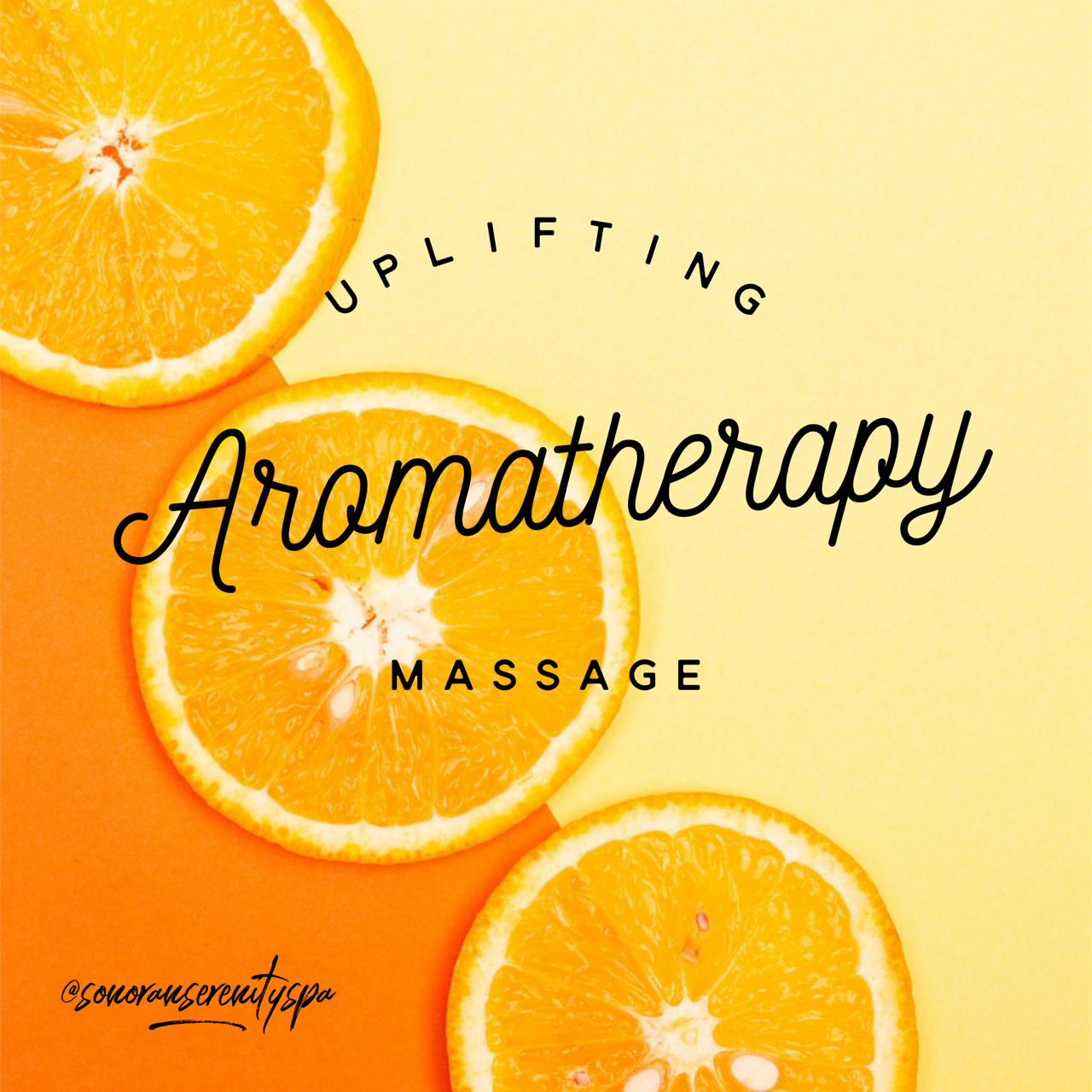 Uplifting Aromatherapy Massage - 70 minutes - $135 - Save $15
Treat yourself to our Uplifting massage. Enjoy a relaxation massage with our beautiful, light and happy 100% essential oil Uplifting blend, containing ylang ylang,mandarin, sweet orange, lemongrass and grapefruit. As an added bonus, you get a soothing foot scrub. The relaxation massage is a Swedish Massage which is a delicate ballet where every stroke gracefully flows into the next, bringing a sense of deep relaxation. A full body massage, it is the classic style for most spas. Although Swedish is often considered a lighter massage, it can be performed with a deeper pressure. The therapist will ask you what type of pressure you enjoy, and will customize the massage accordingly. Swedish Massage requires no coaching from the therapist, unlike other massage styles. One can relax and fall asleep with little or no feedback required. If you want therapeutic massage, a $20 upcharge applies.
$150 value
In order to receive the March Special price, appointment must be booked for March 1 - March 31. Discount will be applied during appointment checkout.