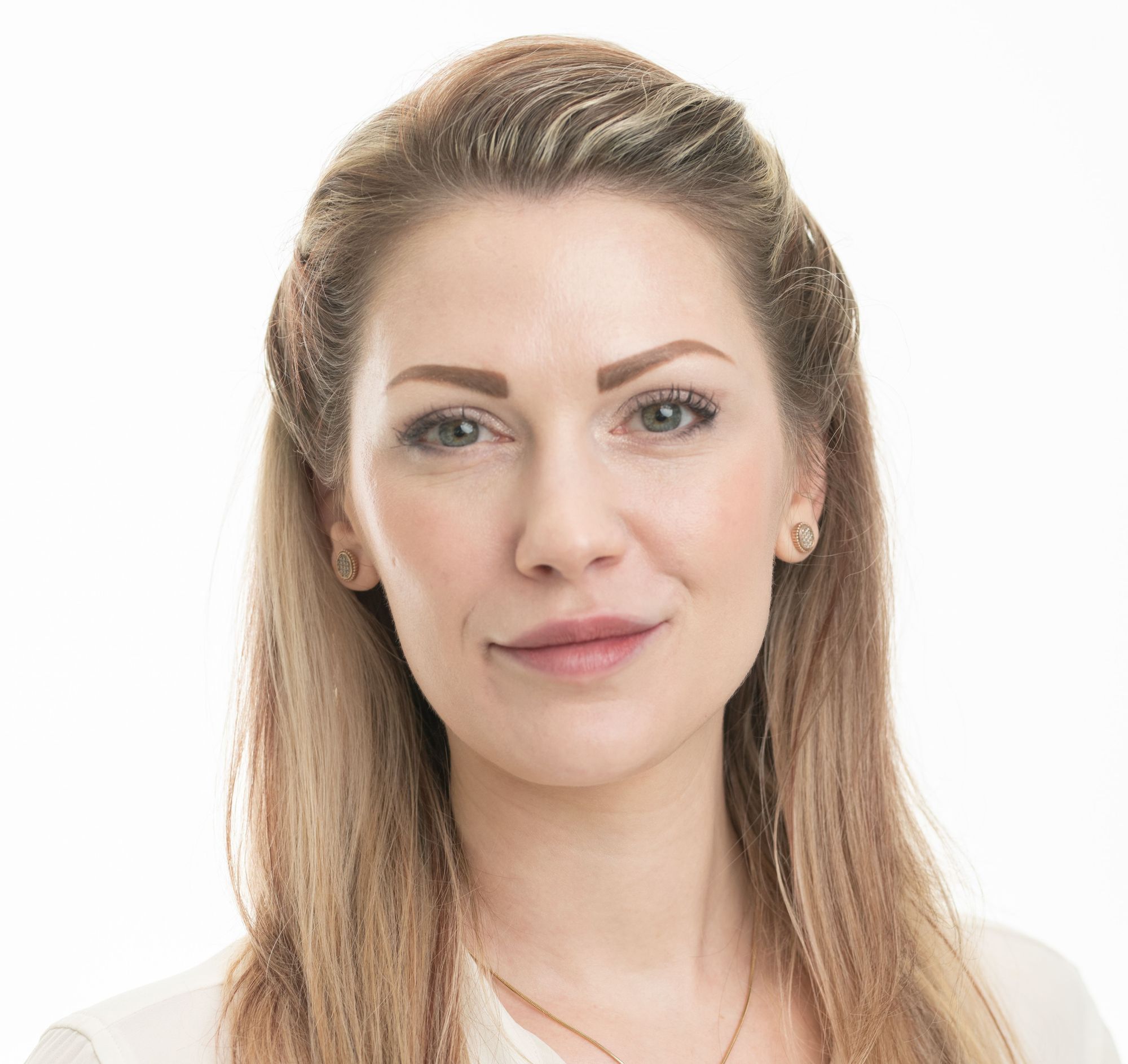 Kat Thomas, LE, LMT, CLT, RYT
Originally from a tiny village in Bavaria, Germany, Kat moved to the U.S. with her family in 2007. She long had the dream of helping others feel better, be healthier, and first felt drawn to massage therapy as a way to do that. Kat graduated from the nationally accredited massage therapy program with a masters (over 1000 hours of training) in massage therapy at The Southwest Institute of Healing Arts, with specialization in myotherapy, breast health, and craniosacral unwinding. During her program she also studied Yoga, Yoga Nidra, Hypnotherapy and Life Coaching to add even more resources to help clients achieve their wellness goal. Kat also attended SWIHA's sister school, The Southwest Institute of Natural Aesthetics, graduating as an esthetician and laser technician. Kat has a particular love for skincare, especially waxing, sugaring, and eyelash lifts, extensions, & tinting. She believes that skincare is more than just skin deep, and has a mission to offer individually customized, whole-person self-care to everyone she sees.
When she's not changing the world by changing lives, one face/body/mind at a time, she loves being a mama to her kiddo, and her cats, baking, dancing, and singing - both in English and in her native German.
Kat's motto in life:
Walk beautifully, talk beautifully, live beautifully