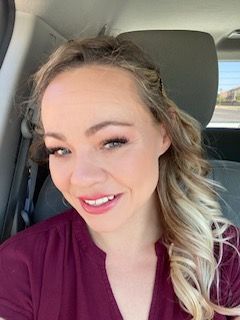 Samantha Whitmoyer, LE, LMT
Samy is currently a Massage Therapist who's had her license for over 10 years. She attended the Southwest Institute of Healing Arts (SWIHA) and graduated in 2011. She is also currently attending the Southwest Institute of Naturl Aesthetics (SWINA) finishing her Aesthetics program in 2021. She is known for her relaxing and therapeutic work and can work deep in spots but mostly for trigger point areas. She is a firm beilever in Aromatherapy and loves to use it in her sessions. She also took a mastery course in Aromatherapy and is deeply knowledgable in the use of essential oils. She went into massage therapy for the love of helping people reduce stress in their body.
She loves spending time with her two daughters and spends her free time traveling or watching Harry Potter.