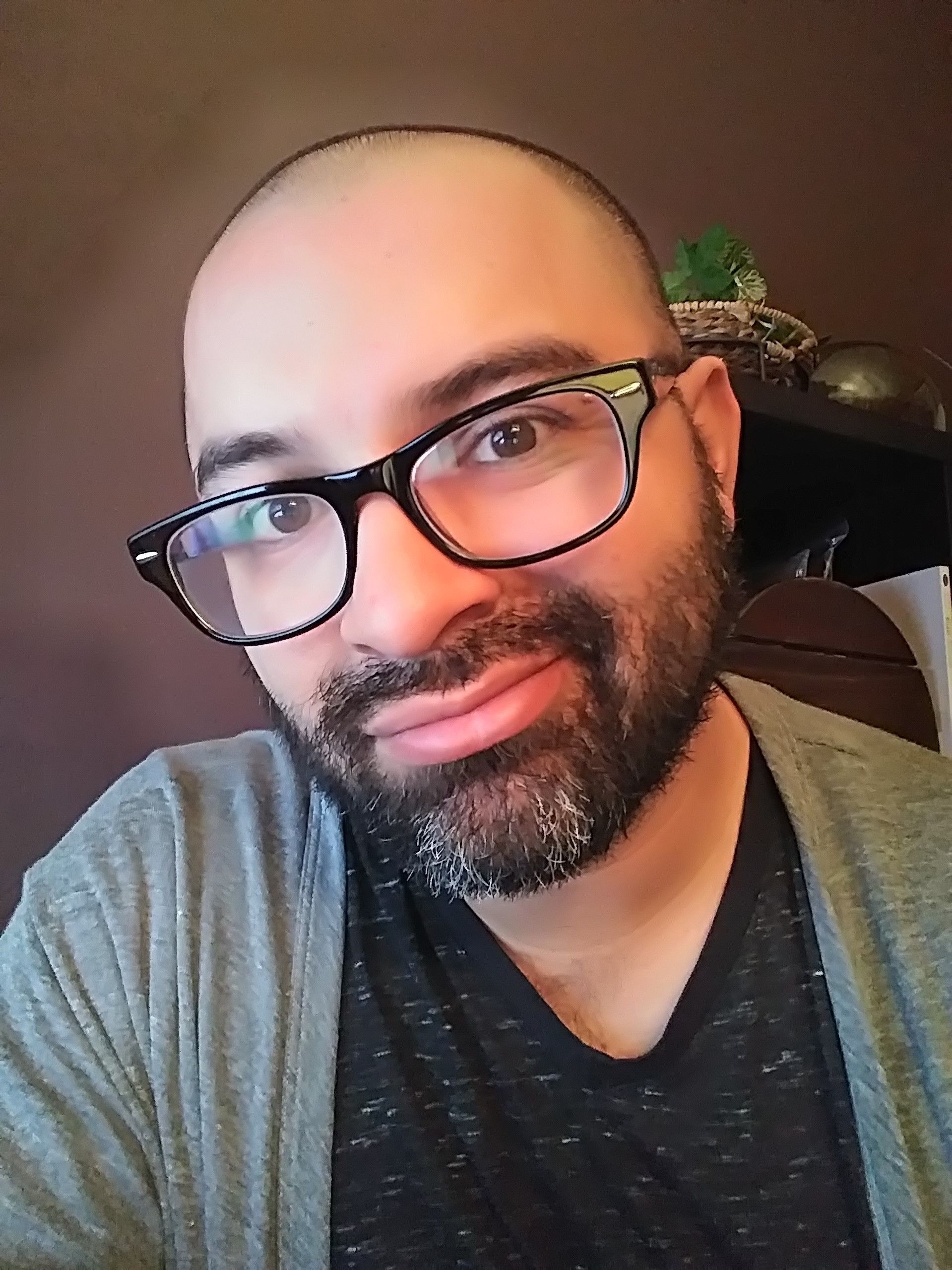 Tony Naef, Front Desk Manager
Tony comes to us from a little of everywhere. After being born in Colombia and spending the first 3rd of his life in Switzerland, where he spoke French as his native language, he moved to Arizona with his parents in 1995. He has spent 15 years as a caregiver to a family member and has since been doing work in the pursuit of greater heights in the realms of kindness, healing and self discovery. In addition to this, Tony hopes to soon attend SWIHA to study Tarot, Reiki, and Hypnotherapy.
When he's not welcoming clients to the spa with a smile, he's likely out with his tribe of friends singing, playing games, cuddling his fur baby, Hudson the Great, and building his best life.